Two Women Murdered Within 24 Hours In Separate Incidents In Delhi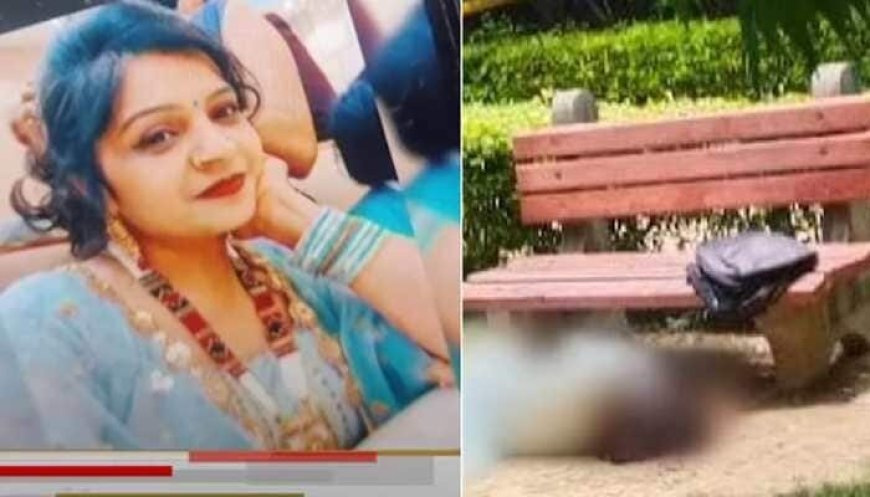 Within the past 24 hours, two tragic incidents of violence have claimed the lives of two women in Delhi. The first incident occurred last night in the Dabri area, where a married woman lost her life. The accused in this case, believed to be the woman's husband, first shot her before turning the weapon on himself, resulting in both of their deaths.
The second incident took place this afternoon near Delhi's Aurobindo College, where a college girl fell victim to a horrifying attack with a rod. The assailant, a 25-year-old individual, is currently at large, having fled the scene after the brutal assault. The lifeless body of the young woman, a student of Kamala Nehru College, was discovered near the college premises, just a short distance away from the Malviya Nagar police station.
South Delhi DCP, Chandan Choudhary, provided details about the incident, stating that the victim had visited a park with her friend before the attack occurred. Upon discovering the body, it became apparent that the victim had suffered head injuries, and an iron rod was found nearby, possibly the weapon used in the heinous crime.
What's Your Reaction?