Baahubali Actor Rana Daggubati Undergoes Kidney And Corneal Transplants, Reveals 'I Feel Like Terminator'
Rana Daggubati Health Issues: In 2016, Rana Daggubati opened up about being partially blind.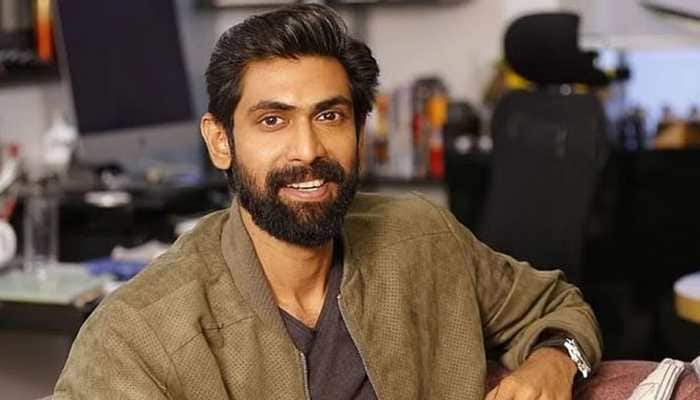 Talented actor Rana Daggubati, who won a million hearts with her powerful portrayal of Bhallaaladeva Chakravarti has recently opened up on his health issues. In an interview with The Bombay Journey, Rana Daggubati revealed about undergoing 2 transplants - corneal and kidney. He quipped that he feels like a 'Terminator'.
He said, "I think I am one of the few guys who spoke about corneal transplant. It was also because there was a kid whose mom had lost her eye and he was very sad in terms of what it is. And I told him its not what it is. Everything has a way of it and that's when I just told about my eye. I can't see from my right eye, so I operate in a different view."
He added, "Many people can get broken because of a physical problem and even it if gets fixed, there is a certain heaviness that will still be there. I had a corneal transplant, I had a kidney transplant so it's like I am almost the Terminator. So, I was like, 'come on, I am still surviving and you just have to keep going'."
On the work front, Rana Daggubati made his OTT debut with Netlfix's Rana Naidu, wherein he shared screen space with his uncle, Venkatesh Daggubati. It is an official adaptation of the American crime drama show Ray Donovan.
What's Your Reaction?