Talks On Diplomats With India "In Private": Canada Minister Amid Face-Off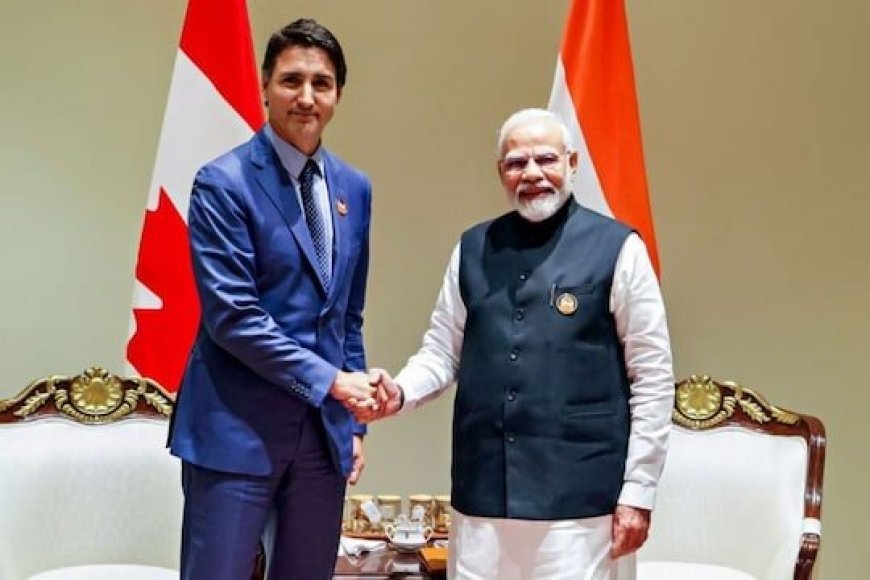 In a move towards defusing tension with India, Canada Prime Minister Justin Trudeau has said Ottawa is not looking to "escalate". His government has indicated they are holding "private" talks to maintain a "strong diplomatic footprint" in India
Canada reportedly wants to hold private talks with India to resolve the diplomatic row over the killing of a Khalistani leader. This was reported by Reuters. Canadian Foreign Minister Melanie Joly has expressed interest in a private dialogue with India following reports that India has asked for the withdrawal of 41 diplomats.
India has asked Canada to send back its diplomats by October 10, reports the Financial Times. Neither Melanie Jolie nor Prime Minister Justin Trudeau responded when asked if the report was accurate.

"We were in contact with India. We take the security of Canadian diplomats very seriously. We think diplomatic talks are the best way to solve the problem. Efforts will continue to hold private talks with India," Joly told reporters.

Relations between the two countries have soured following Canadian suspicions that Indian government agents were involved in the June killing of Sikh separatist leader and Canadian citizen Hardeep Singh Nijjar in Canada. But India dismissed the allegation as absurd.
The Financial Times said India has warned that 41 diplomats will be stripped of their diplomatic immunity if they remain in the country after October 10. There are 62 diplomats from Canada in India.
India on September 22 suspended new visas for Canadians and asked Ottawa to reduce its diplomatic presence in the country.
Canadian Prime Minister Trudeau has made it clear that Ottawa will not try to escalate the dispute.
What's Your Reaction?