Adani Sportsline Buys Ahmedabad Franchise In Women's Premier League
The BCCI earned Rs 4669.99 crore from the sale of five teams in the inaugural Women's Premier League (WPL) with Adani Sportsline shelling out a massive Rs 1289 crore for the Ahmedabad side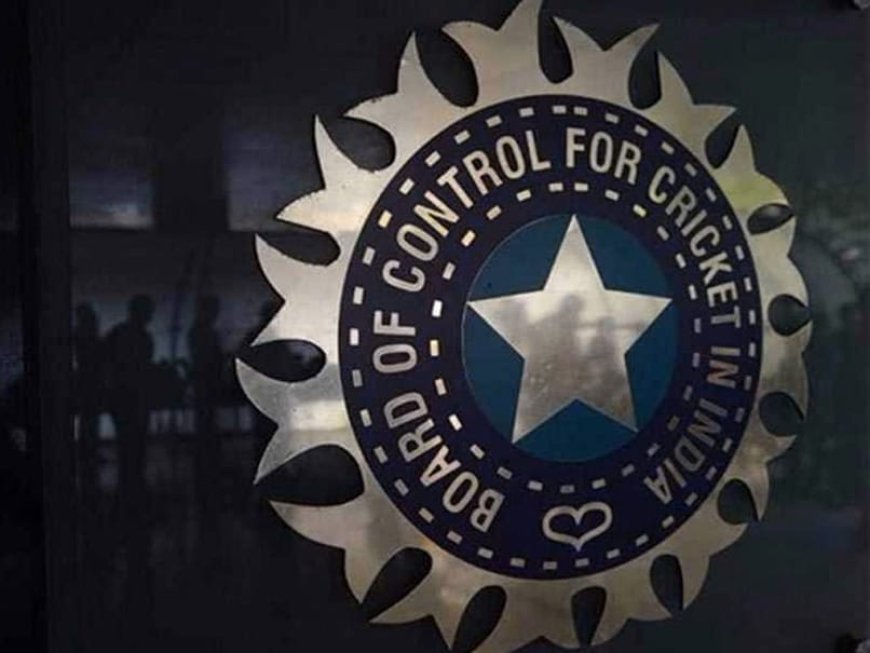 The five teams of BCCI's Women's Premier League were announced on Wednesday. The Indian cricket body earned Rs 4669.99 crore from the sale of the five teams in the inaugural Women's Premier League (WPL) with Adani Sportsline shelling out a massive Rs 1289 crore for the Ahmedabad side, which emerged as the most expensive franchise. Seven IPL franchises bid for five Women's Premier League teams along with several other business entities in Mumbai. Adani Sportsline eventually registered the highest winning bid at the auction with the other bids coming from Mumbai, Bengaluru, New Delhi and Lucknow.
"The Indian women's cricket team has been doing exceptionally well - and a cricket league for women is a significant step in creating more opportunities for women through sports," said Mr Pranav Adani, Director, Adani Enterprises.
"Cricket is an inseparable part of the country's fabric and Adani Sportsline was keen to begin their association with the sport with the inaugural edition of the Women's Premier League. While I wish every other franchise the very best, I look forward to the Gujarat Giants standing out as the top team in this new, exciting league."
The Gujarat Giants cricket franchise in the Women's Premier League joins Adani Sportsline's family of successful teams, like the Gulf Giants in the DP World ILT20, and the Gujarat Giants in the Pro Kabaddi League.
"Today is a historic day in cricket as the bidding for teams of inaugural #WPL broke the records of the inaugural Men's IPL in 2008! Congratulations to the winners as we garnered Rs.4669.99 Cr in total bid," BCCI secretary Jay Shah tweeted.
With PTI inputs
What's Your Reaction?