Data Leak: Covid-19 Test Info of 81.5Cr Citizens With ICMR Up for Sale
Data Leak: Covid-19 Test Info of 81.5Cr Citizens With ICMR Up for Sale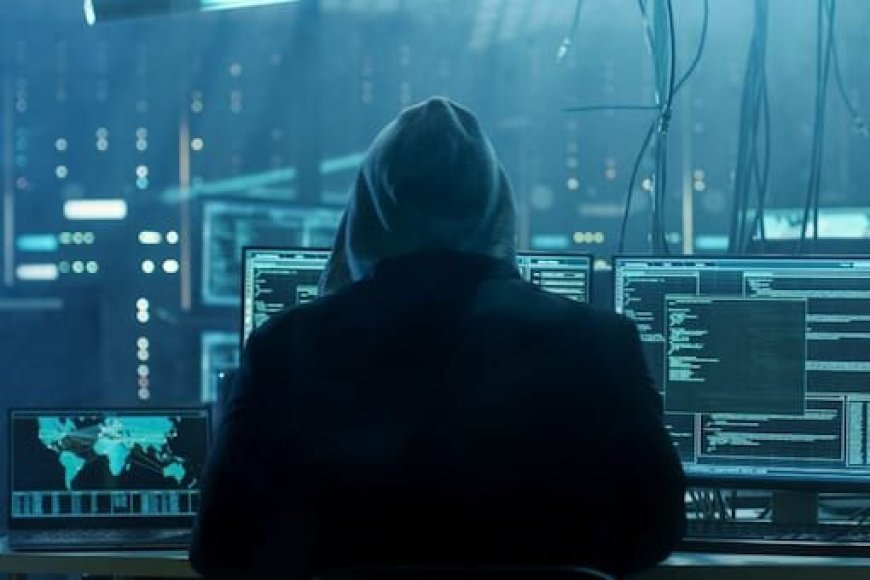 In what is suspected to be the biggest data leak case in the country so far, details of 81.5 crore Indians with the Indian Council of Medical Research (ICMR) are on sale.
Given the grave nature of the incident, India's premier agency Central Bureau of Investigation (CBI) is likely to probe the matter once ICMR files a complaint.
A 'threat actor' with a handle on X, formerly Twitter, has advertised the database in the breached forum on dark web which involves records of 81.5 million Indian citizens — Aadhaar and passport information along with names, phone numbers and addresses. The 'threat actor' claimed the data — extracted from the Covid-19 test details of citizens — was sourced from ICMR.
Learn to design in Canva for Just Rs.499/-
ICMR has been facing multiple cyber-attack attempts since February and central agencies as well as the council were aware of it. Over 6,000 attempts were made last year to hack ICMR servers. The agencies had also asked ICMR to take remedial action to avert any data leak, sources said.
It has been learnt that CERT-In has informed ICMR about the breach and the verification of sample data, which is on sale, matches with the actual data of ICMR after which all agencies were ropes in.
Learn to design in Canva for Just Rs.499/-
Considering the sensitivity of the matter, all the top officials of different agencies and ministries have been roped in. Sources said as foreign actors are involved in the leak, it would be important to get it probed by a premier agency. At present, remedial measures have been taken and the required SoP has been deployed to control the damage.
What's Your Reaction?