Top NBA players and their beautiful wives
Top NBA players and their beautiful wives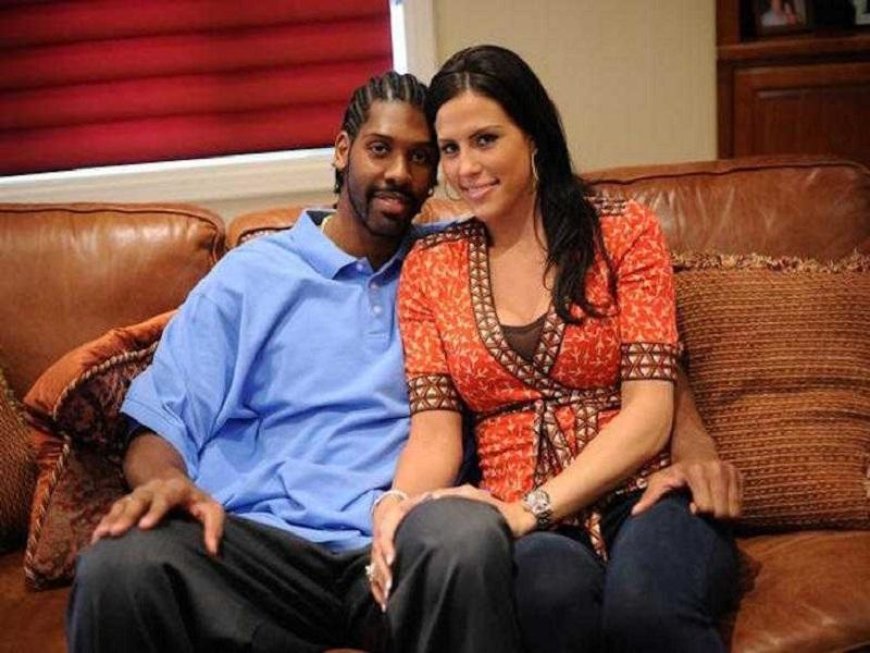 1 / 17
Nenê and Lauren Prothe
The 28 Richest NBA Players and their Better Halves.
Basketball Players are swift on their feet, paced, sturdy built, and above all tall-which attract almost every woman. It is not wonder that these talented basketball celebs have amassed a huge fortune but they also have exceptionally beautiful and gorgeous women as their partners. Let's have a look about these famous NBA players and women behind them.
28. Nenê and Lauren Prothe
Maybyner Rodney Hilário aka Nene is professional Brazilian basketball player has been playing center for Washington Wizards since 2012 have amassed a whooping net worth of $45 million by his professional game.
Lauren Prothe
Nene exchanged warm glimpses with former Volleyball player Lauren Prothe, who not only met his eyes at 6'1" tall height but she was also a fluent Portuguese speaking that definitely attracted her Brazilian Husband.
What's Your Reaction?