Haryana Nuh Violence: 'Bajrang Dal Activist Among Six Killed', Says VHP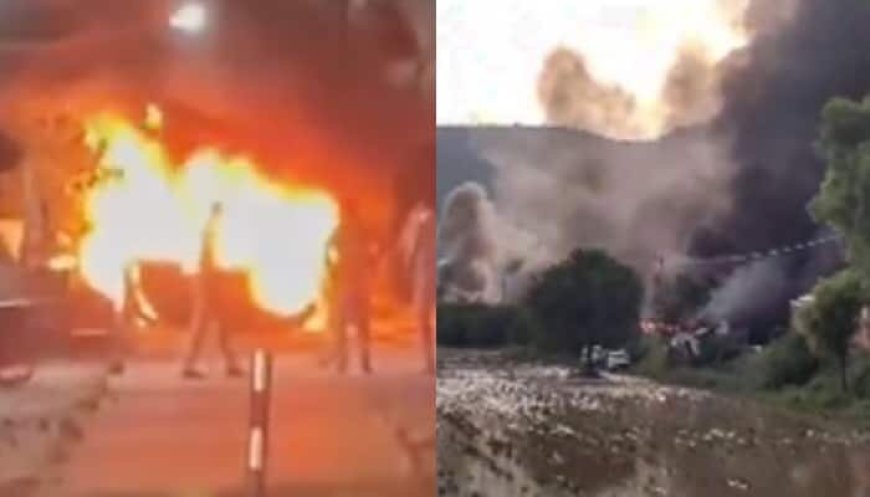 The situation in Gurugram worsened as mobs attacked various shops, including those selling meat, scrap and furniture, and a religious place. The violence was triggered by the clashes in Nuh district over a VHP yatra to some temples, which left five people dead and 120 vehicles damaged. The police said 50 vehicles, including eight of theirs, were torched by the rioters who tried to stop the yatra. The large mob fired shots and pelted stones inside the mosque in which two people were hurt. One of them was stabbed who succumbed to his injuries during treatment.
The Chief Minister of Haryana, Manohar Lal Khattar, said the attack in Nuh was part of a bigger plot and demanded an NIA investigation. He also said that 16 companies of paramilitary forces and 30 of Haryana Police were deployed in Nuh, where 44 cases were filed and 70 suspects were arrested.
As a precautionary measure, curfew has been imposed in Nuh and Section 144 has been imposed in some of the adjoining districts, he said.
What's Your Reaction?