At 'Mohabbat Ki Dukaan' Event In US, Rahul Slams Centre For Trying To Stop 'Bharat Jodo Yatra'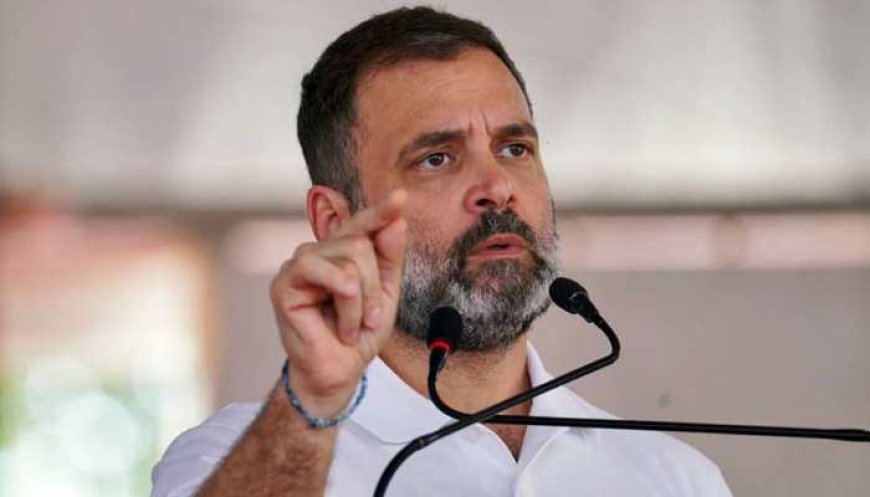 Congress leader Rahul Gandhi on Wednesday met and addressed Indians in San Francisco, United States, and slammed the Centre for trying to stop his 'Bharat Jodo Yatra'. Speaking at the 'Mohabbat Ki Dukaan' event, he also said that the Bharatiya Janata Party (BJP) is 'threatening' people and 'misusing' the government agencies.
"The Bharat Jodo Yatra started because all the instruments that we needed to connect with the people were controlled by the BJP-RSS," Rahul Gandhi, who is on a week-long visit to the US, said.
He said that his Bharat Jodo Yatra, which began from Kanyakumari on September 7 last year and passed through 12 states before culminating in Jammu and Kashmir in January, carried the 'spirit of affection, respect and humility'.
If one studies history, it can be seen that all spiritual leaders, including Guru Nanak Dev ji, Guru Basavanna ji, Narayana Guru ji, united the nation in a similar way, he added.
The former Congress chief also attacked Prime Minister Narendra Modi and said he thinks that 'he knows everything'. "I think if you sat Modi Ji down next to God, Modi Ji will start explaining to God how Universe works," he said.
What's Your Reaction?