X has deleted hundreds of Hamas-affiliated accounts since attack, says CEO Yaccarino
Elon Musk's X has deleted hundreds of Hamas-affiliated accounts since attack, says CEO Yaccarino | X CEO Linda Yaccarino has revealed that the platform has taken down hundreds of Hamas-affiliated accounts, and either removed or labelled tens of thousands of pieces of content were in support of Hamas' action, or anti-semitic in nature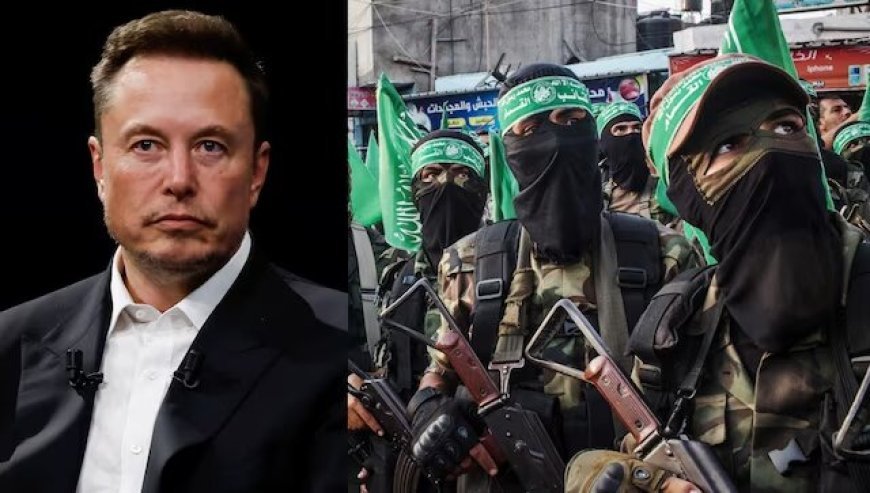 Linda Yaccarino, the Chief Executive Officer of the X social media platform, announced on Thursday that the company had taken significant action in the wake of the Hamas attack on Israel.
Hundreds of Hamas-affiliated accounts were removed, and tens of thousands of pieces of content were either removed or labelled.
This move was a direct response to a 24-hour ultimatum issued by Thierry Breton, the European Union's industry chief, to Elon Musk.
What's Your Reaction?